Al-Rowwad for Medical Supplies & Services "RMSS"
Ten years later RMSS evolved to become chain pharmacy, & on 2009 RMSS has established a division for managing importation & distribution for different medical & paramedical items.
RMSS gain its record through a highly dedicated and professional collection of pharmacists that are considered marketing, procurement, training & Logistic experts. Our staff is over 15 registered pharmacists, & 7 personnel as admin, logistics & accountants.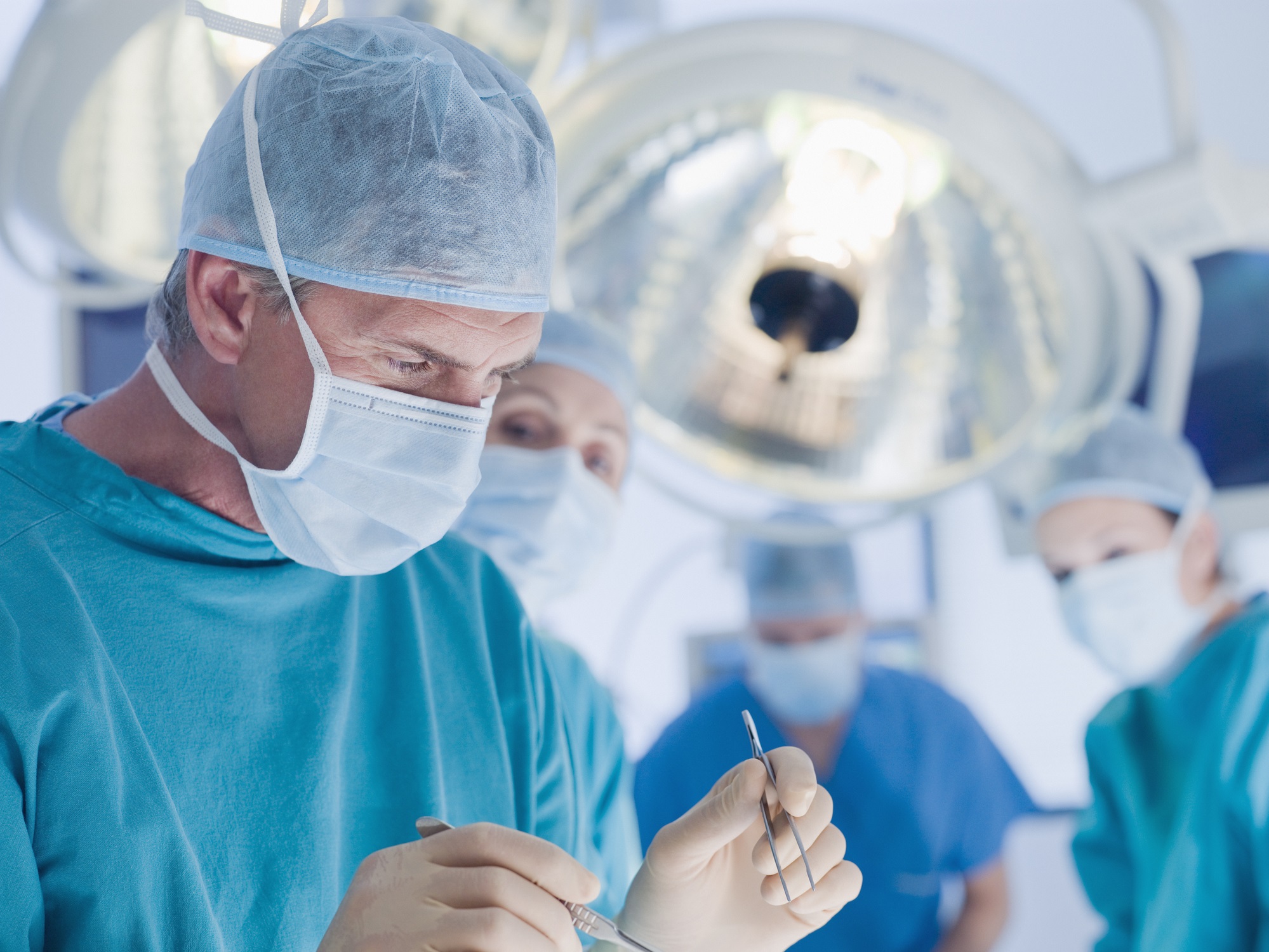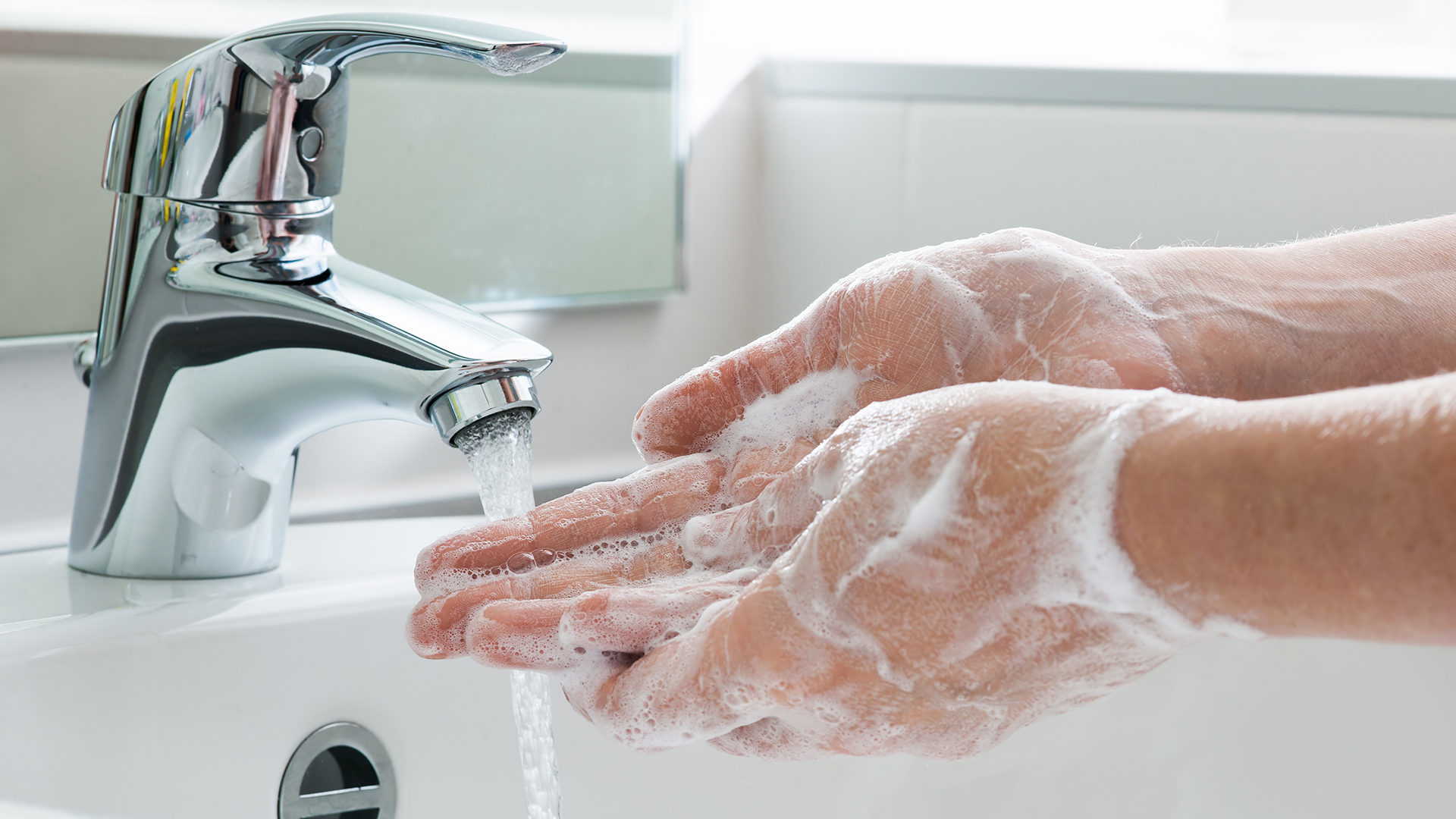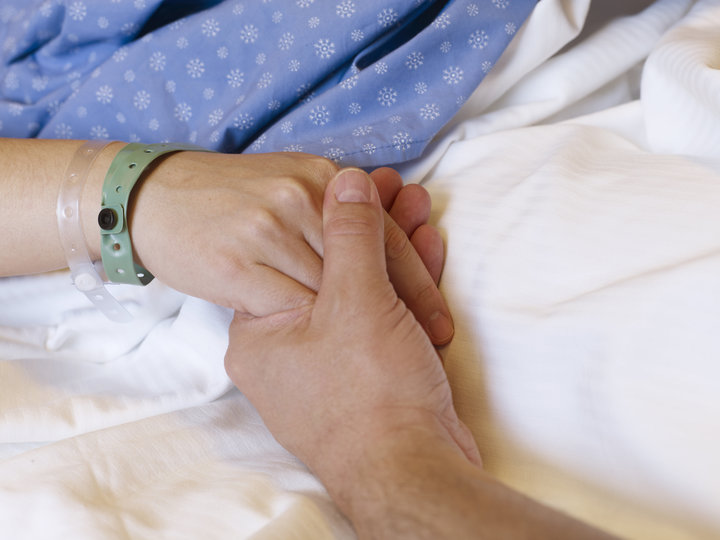 Our goals are to provide the Palestinian pharmaceutical market ''West Bank & Gaza '' with novel medicaments & medical disposables that fulfill the growing needs of such new generation of treatments & items, and to serve the Palestinian community in a professional way by acting as a leverage to the Palestinian business market.
RMSS is totally dependent on purchasing goods, weather from the local Palestinian market or abroad, and has more than 11 business connections with high reputed international companies throughout the world & keeps looking forward to establish new business ties in the coming future.
Cranberry gloves
"first touch"
Cranberry gloves are first touch, manufactured, examined, and packaged with zero skin contact.
APmedical offers safe, simple, secure, economical, tamper and puncture proof medical containers.
Disposable surgical scrub brush for surgical staff and patients to achieve the right conditions for optimal preoperative hand and skin hygiene.
High standard and solid performance with integrated production system from raw materials to finished products.
Sterile ,hypoallergenic, best looking ear piercings studs with highest quality medical grade stainless steel and colorful gems.
bioTAP the best solution to protect your ears from water, dust, sand and possible infections.